Aparag Mining
Our company is engaged in the delivery of explosives materials and the means of initiation according to customer requests on the territory of Armenia.

Aparag Mining
Efficiency and professionalism of the personnel ensures full safety and a quality guarantee by production of explosive works at each stage.

Aparag Mining
Drilling works of different diameters (41-250 mm), which are realized due to plowing devices of foreign production.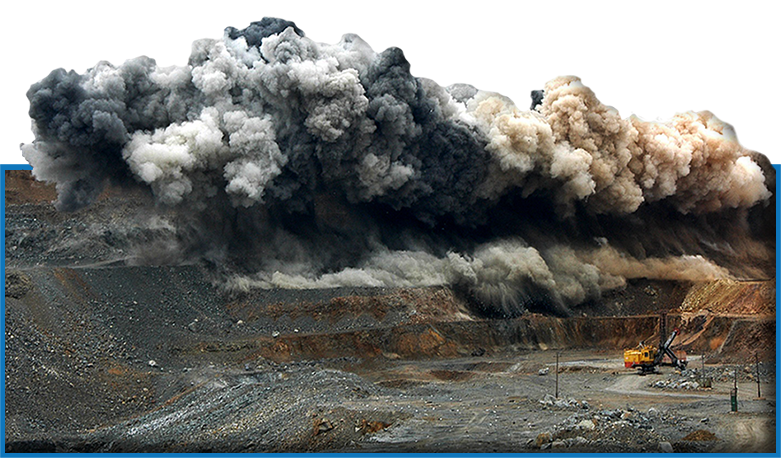 Wellcome To Aparag Mining
"Aparag Mining" LLC is considered to be the leading producer of the industrial explosives In Armenia.
The company was founded in 2010. We produce high-qualified emulsion explosive material "Armex", Anfo and non-electric initiation systems "Armdent", according to the modern technologies and ever existing latest standards. In the process of the production, we are not only directed to the production cycle and working conditions but also the field of environmental safety principles.
Aparag Mining
Our Partners
"Zangezur Copper-Molybdenum Combine" CJC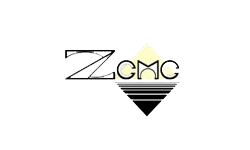 "Dundee Precious Metals Kapan" CJC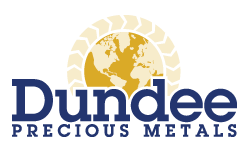 "Akhtala Mining And Processing Enterprise" CJC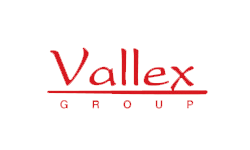 "Vallex group" CJC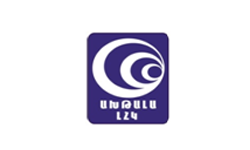 "Zangezur Copper-Molybdenum Combine" CJC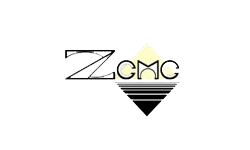 "Dundee Precious Metals Kapan" CJC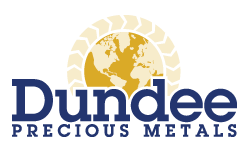 "Akhtala Mining And Processing Enterprise" CJC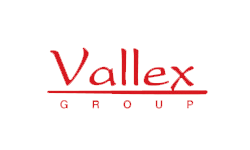 "Vallex group" CJC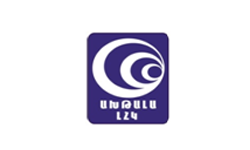 Aparag Mining
The Working Process
Orica Sweden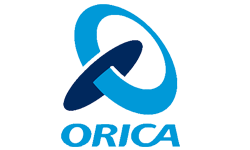 Leningrad Plant Sokol Russia